Welcome to the Holsworthy Benefice Website.

We are five Church of England parishes in and around Holsworthy
THE CHURCH IS STILL VERY MUCH ALIVE.
Join us for a 'front room' service this Sunday Morning
There is also an Exeter Diocese daily Pause for Thought at 11am here
Dear all,
it is sad, and for some heart breaking, but really important, that all churches are now to be closed until further notice. There will be no services of Holy Matrimony or Holy Baptism, Funerals will be at the graveside or in the crematorium with limited numbers.
We must remember that the building is not the church, but that we are the church. We continue to be the church by being the hands and feet of God today. This includes being a listening ear on the phone and supporting people. It includes being patient when queues are long. It is by not taking the last loaf of bread when you have some in the freezer.
One of the things we can all do during this difficult and worrying time is to pray. Pray at home alone and pray with one another on the phone.
O God,
help us to trust you,
help us to know that you are with us,
help us to believe that nothing can separate us from your love revealed in Jesus Christ our Lord. Amen.
If you are struggling please do be in touch.
Yours in Christ
Mother Elizabeth
For support during this time of social distancing and isolating due to the coronavirus please contact
Mother Elizabeth Burke, Priest-in-Charge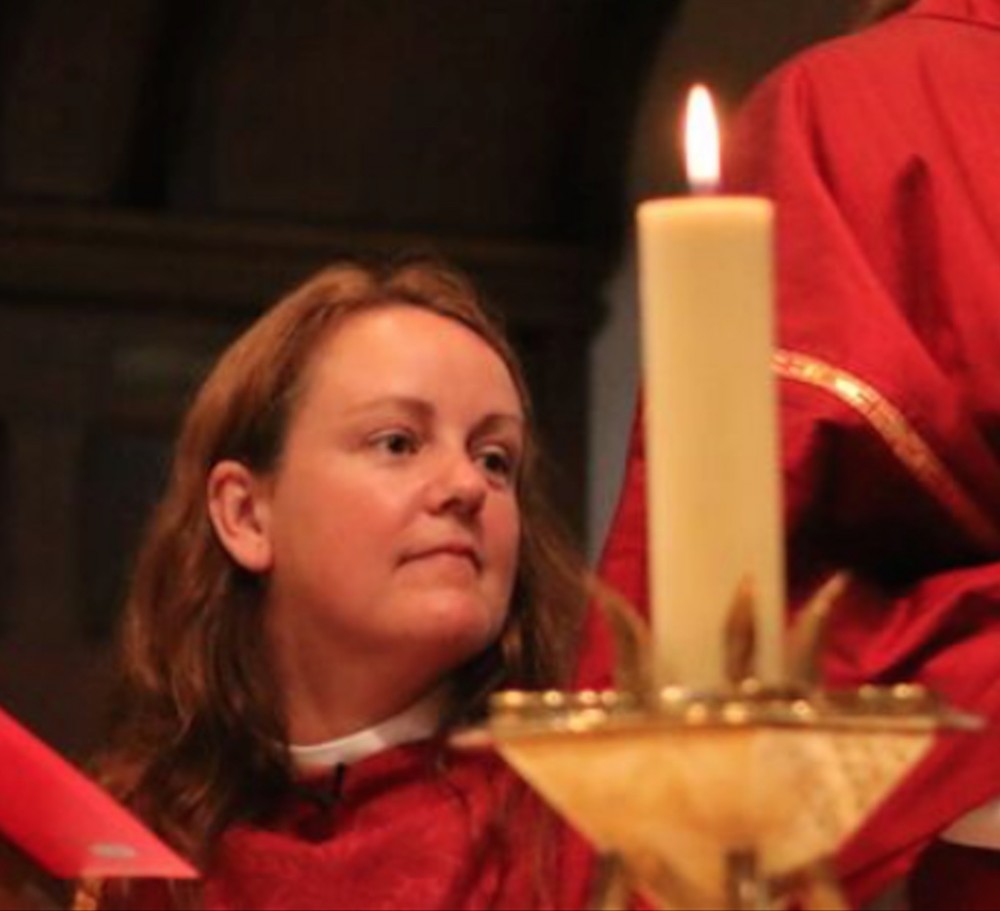 Holsworthy 255490 or Mobile 07990 978 485
Email: elizabethmaburke@icloud.com

Foodbank Information PICK HERE
There are five Churches in the Benefice;
St. Bridget, Bridgerule
St. Peter and St. Paul, Holsworthy
Benefice News PICK HERE
Safeguarding
If you have a concern about the safety of someone or the actions of someone working with children or vulnerable adults, please speak to someone:
If you are a young person and you feel unhappy about something happening to you, you can call Childline on 0800 11 11.
Each Parish in the Benefice has placed a copy of their Parochial Church Council (PCC) Safeguarding Statement Document HERE